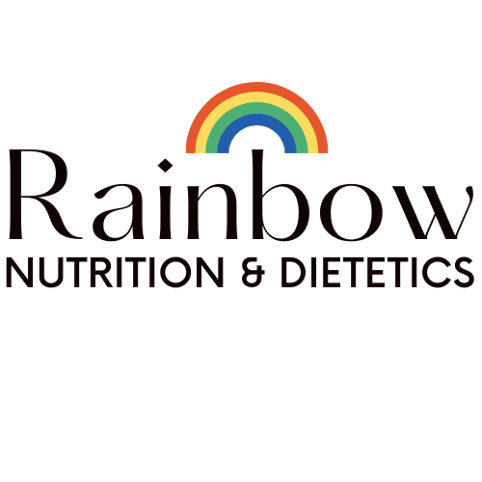 DR EVELYN CHANG NEWSLETTER
The story behind the birth of Dr. Evelyn Chang Newsletter
With what I can offer and my capability to make a difference in people health conditions and lives, I realize that providing one-to-one clinic consultation alone has its limit. I would like to reach more people to share what I know and what I can do. This is when writing opportunity comes to me.
I hope that through my writing, through translating the scientific nutrition evidence to easy-to-understand information, through sharing my clinical experience and thoughts, my readers will be better informed with nutrition information in an accountable manner, be aware of what is important for their health and lives, and motivated to take action to make changes for a better health and lives.
I also see this as an opportunity to connect with a wider community and I welcome feedback and thoughts from my readers. If this is something that you would like to engage with, please feel free to subscribe to ensure you do not miss any of my post. And yes, it is free to subscribe.
Dr Evelyn Chang Newsletter
Ongoing addition of new posts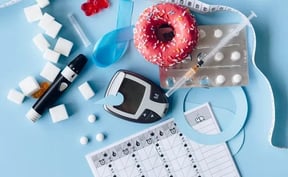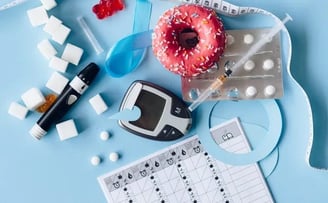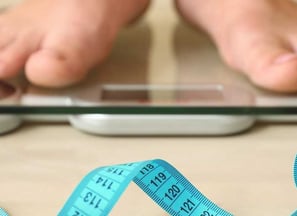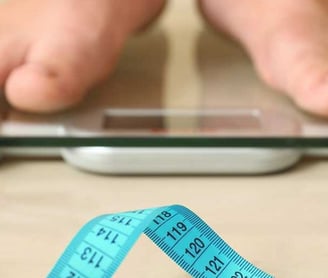 D. SHARING MOMENT: FOOD PRODUCT