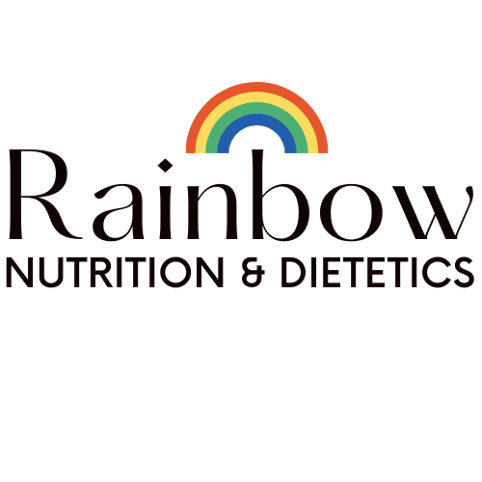 Evelyn provides dietary support anyhow you prefer. You can choose to (i)attend her clinic at Sunshine Coast OR (ii) request her to do home visit OR (iii) via Telehealth or online platform such as Zoom at your own convenience. Whichever you choose, Evelyn will make sure that you receive the best quality dietetic services tailored to your need.
Evelyn
provides professional dietary guidance on:
Evelyn works with you to improve cholesterol levels, blood pressure level, and body weight, thereby improving heart health. She also assists in the sodium and fluid management.
Evelyn works with you to improve blood sugar level, HbA1c result, and body weight. Under her support, you will know your carbohydrate tolerance and hence empower you to control your blood sugar level in an appropriate manner. Importantly, she will guide you to work on increasing your insulin sensitivity and thereby putting your diabetes in remission, which means your blood sugar level is within healthy range without any medication.
1. CHRONIC KIDNEY DISEASE
Evelyn has special interest in chronic kidney disease. Through working closely with her, she can assist you to preserve kidney function and relieve symptoms related to kidney problem.
Underweight or overweight? Evelyn works with you to manage your weight in a sustainable manner that suits you, lifestyle, and family.
3. IRRITABLE BOWEL SYNDROME & GUT HEALTH
As a Monash University FODMAP Trained Dietitian, Evelyn will work with you to manage your symptoms from irritable bowel syndrome. She can also help you with other gut issues such as diverticulosis, bowel obstruction, and reflux.
Evelyn accepts all of the following:
Private Health Fund: No referral is required for claiming under private health fund. Depending on your level of cover, your private health funds will partly rebate the cost of your dietitian consultation. Please contact your health fund for your initial and follow up consultation rebates.
Department Of Veteran Affairs (DVA): With a referral from a doctor, there is no out-of-pocket fee for DVA Gold Card members.
Medicare Care Plan: Referrals from your GP through the Medicare Benefits Scheme for a 'Chronic Disease Care plan'. For more information, please visit the Medicare website.
Let's Work Together
Get in touch and I will reach out to you shortly!