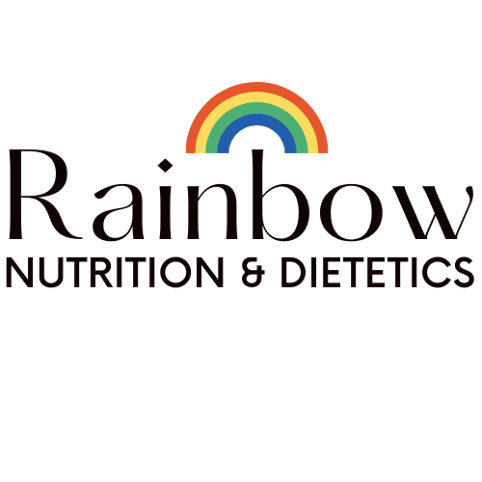 When consuming any food, there are 2 main things to consider in general: my body and myself. Will my body get the nutrients needed? Could I enjoy the food that still taste good with my friends and family?
I enjoy cake and will bake cake on a special occasion. This sticky date pudding with dark chocolate sauce is made by adapting a recipe from a book.
When I bake a cake, I always like to modify recipe to add in additional nutrient benefit. For this cake,
1. Instead of the butter, I use extra virgin olive oil to enjoy the monounsaturated fat, polyphenol and antioxidant benefits. Monounsaturated fat is known to lower bad cholesterol while may raise good cholesterol. Polyphenol and antioxidants can reduce inflammation and help to prevent and reduce heart disease.
2. Replace plain flour with almond flour and wholemeal flour to increase its fibre content while lower the GI.
3. Reduce sugar to half the amount and replace with a mixture of sugar/honey and stevia ( natural sweetener). Stevia by itself will leave an after taste and so mixing sugar and Stevia will solve this issue. For eg. this recipe calls for 1/3 cup sugar. Because there is already 1 1/3 cup of chopped dates in the recipe, I only used 1 tablespoon sugar and 1 tablespoon stevia. Noted that stevia is so much sweeter than sugar.
⠀4. Melt 70% dark chocolate for the sauce.
⠀The end product is sweet, soft, and moist with improved nutritional value.
Finally, this cake is still an energy dense dessert and so please enjoy in moderation.
⠀