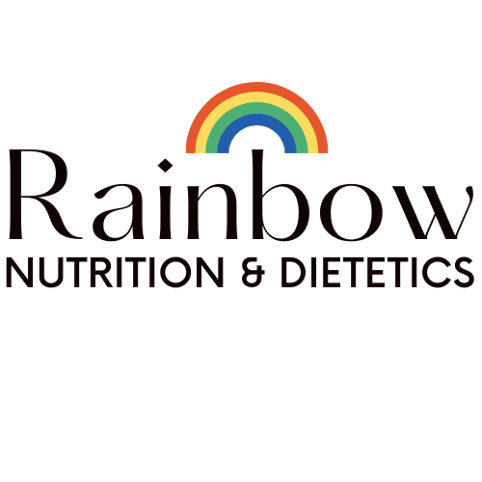 Dr. Evelyn (Pheh Ping) Chang, MSc, PhD, BDiet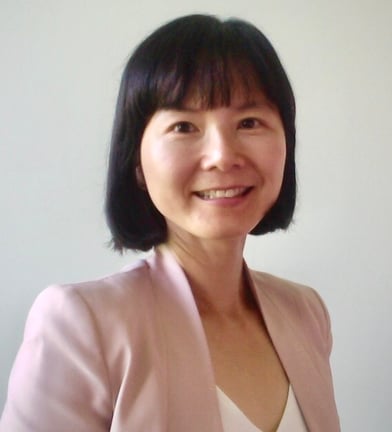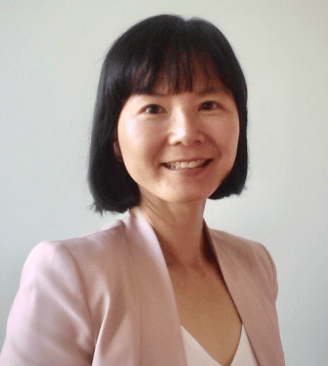 Dr. Evelyn Chang is an Accredited Practising Dietitian (APD) and registered with the Dietitians Australia (DA). Prior to completing her Bachelor of Dietetics with University Medal and Top USC Academic Achievement in Dietetics awards, she obtained a PhD in Medical Sciences from the Australian National University and involved in research with her work being published in highly reputable scientific journals. She has also undertaken additional training in chronic kidney disease and gut health having completed Monash University's FODMAP training for Dietitians.
Evelyn combines her skills and experience developed over the years to translate scientific nutrition information into personalised and practical dietary advice for clients. She understands that making changes to eating patterns is easier said than done. Her aim is to bridge the gap between where clients are and where they want to be, walking alongside, motivating and supporting them along the way.
NOTE: Evelyn is able to cater for those who wish to communicate in Malay and Chinese during consultation session.
More about Evelyn in news